We do it for us
We have chosen to engage in tangible actions, for the environment, for ourselves. Our commitment concerns the planet's resources, starting with the people who work at Mica.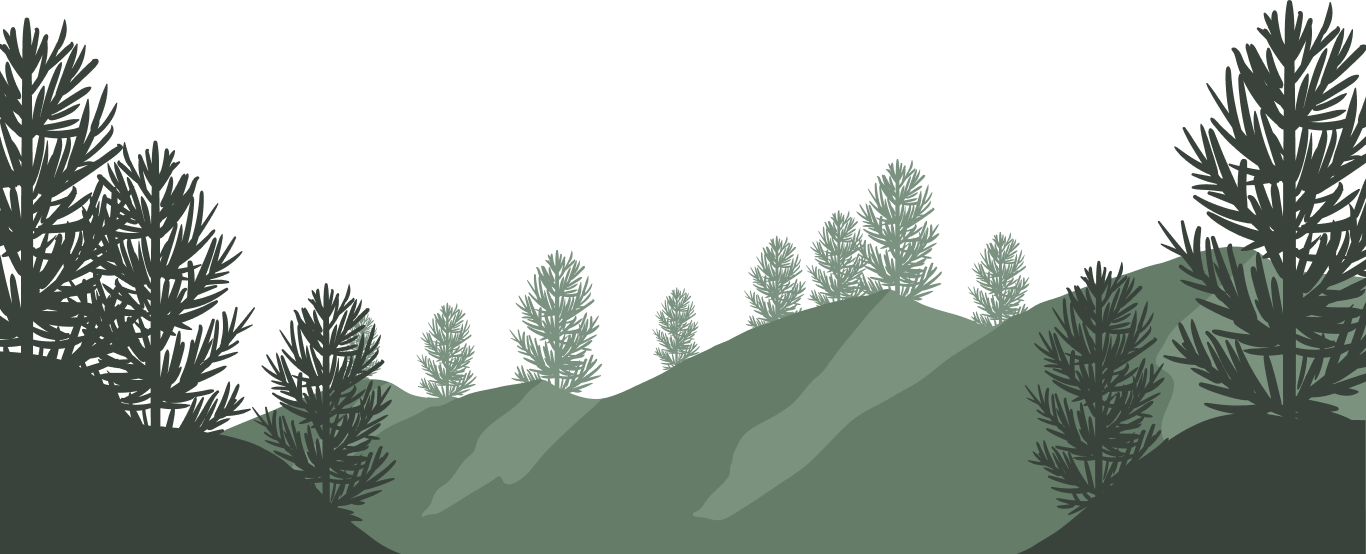 We consume less. We work better
In the new plant we have almost reduced CO2 emissions to zero as a result of energy from renewable sources, energy-efficient systems and an energy consumption monitoring system.
We have installed PV panels for electricity at our premises. The centralized steam system reduces heat consumption and dispersion.
Shed roofs on the building provide natural lighting, promoting wellbeing in the workplace. Artificial lighting, on the other hand, is 100% LED.
Furthermore, interconnection of machines allows us to optimize work by reducing time and waste.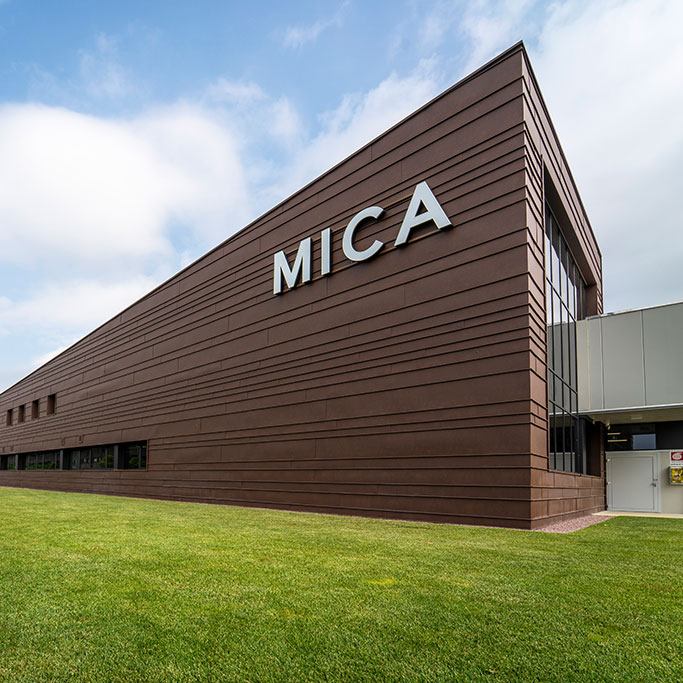 A green environment
To us, the knitwear factory is not just a production space, but also the people who work there. This is why, as well as the building, we also thought about everyday actions – we introduced electric hand-dryers to reduce paper consumption, water dispensers to reduce the use of plastic bottles, and implemented the use of PVC-free adhesive tape, biodegradable cups, and FSC certified paper and cardboard.
Sustainability in pills
The numbers of this year
Equivalent to planted trees
Reduction in electricity consumption
Consumption reduction compared to the old headquarters
Tons of Co2 saved
Equivalent to planted trees
Reduction in electricity consumption
Plastic spared
Consumption reduction compared to the old headquarters
Paper towels saved
Not just words
Certification
"Our energy is green". This was established by TÜV SÜD, the most reliable of the bodies authorized by the EU for conformity assessments and certifications.
And the textiles? Also. We have obtained accredited Re-verso™ suppliers certification, the supply chain that recovers textile waste to transform it into regenerated yarns and fabrics which, at the end of their life, can be regenerated again. At Mica we deliver wool and cashmere waste from our production, fuelling a virtuous cycle that significantly reduces environmental impact deriving from the use of energy, water and CO2 for production in the fashion industry.
We are also working towards GOTS (Global Organic Textile Standard) certification, which certifies compliance - throughout the supply chain - with standards of textile production that respect the environment and workers.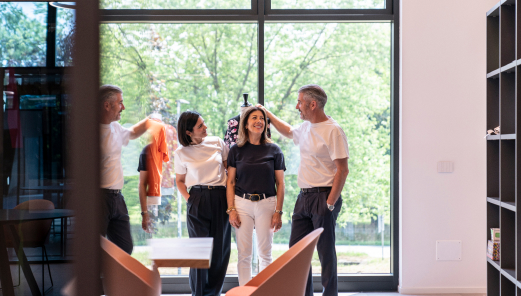 We believe that a genuine commitment to the planet must begin "at home". This is why we want to offer those who work with us a place that is not only healthy but inclusive, an open and stimulating environment based on the value of diversity. At Mica we respect the uniqueness of each person: because being yourself is a right, but also because we think that without differences there is no room for either creativity or innovation.
The information reported in the sustainability section is public and is acknowledged.