The knitwear factory
We are artisans. We are creatives. We are specialists. For over 30 years we have worked to transform the inspiration of high fashion brands into apparel designed and made with the utmost care at every stage of production, in every detail. Couture knitwear, Made in Italy.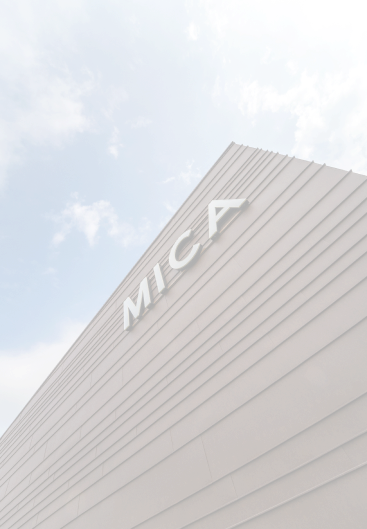 The knitwear
Processing by machine and by hand
The combination of cutting edge technology and solid artisanal know-how allows us to offer any type of process – weaving, knitting, jacquard, prints, machine or hand embroidery, raising, pleating, application of sequins and special creations using bonding techniques.
Printing
Hand embroidery
Embroidery
Raising
Printing
Embroidery
Sequins
Embroideries
Pleating
Textured
Jacquard
Hand finishes
Our creations
Do you want to be part of our team?
See which positions we have open or send a speculative application. If you are an enthusiastic person with an attentive eye for detail, you would fit right in – join our team!